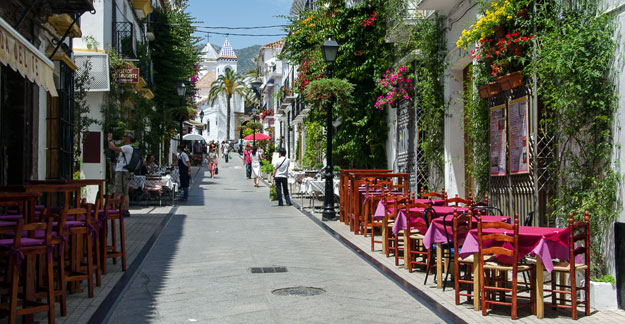 Marbella is undoubtedly one of the most glamorous cities in the Mediterranean, a cosmopolitan city in which live more than 130 nationalities, being its most known feature the focus on an exclusive clientele with high purchasing power.
However, Marbella also has another side, centuries of history with Roman, Arab and Christian remains which can be discovered especially in the old town.
1) It is a beautiful town, with well-maintained parks, streets and beaches and it is certainly delightful to walk around every corner of this city that offers excellent hotel facilities and golf courses, with all sorts of entertainment requested by a clientele that comes to spend the summer at this popular tourist spot and who doesn't have to worry about their budget.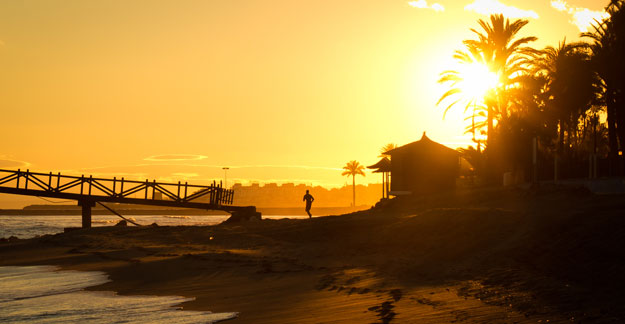 2) If you want to discover the charming side of Marbella, enjoy a stroll through the Old Town, one of the most beautiful in Andalusia, with a maze of narrow streets and flowered balconies. There is located the famous Plaza de los Naranjos, along with a number of monuments of the fifteenth and sixteenth centuries and even the remains of the wall that surrounded the former Muslim town and the Moorish Castle.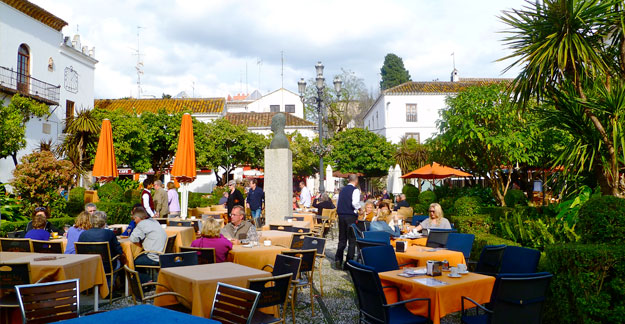 3) Very nearby are located the Museum of Contemporary Spanish Prints, the Bonsai Museum, Cortijo Miraflores, the Ralli Museum and the Municipal Archaeological Collection for a cultural visit.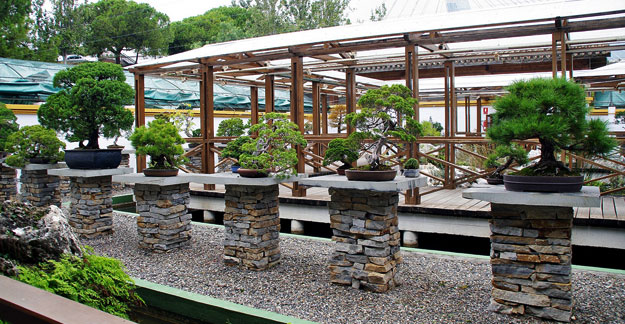 And if you do not want to leave the beautiful old town for lunch you can find fine Gastronomy in Marbella, with three Michelin star restaurants, with an extraordinary culinary level and variety of national and international cuisine with more than 600 restaurants.
But there is also room for small pleasures: Located on the seafront you find the popular ice cream parlour La Jijonenca, one of the oldest in Marbella.
4) Marinas: The city of Marbella has four ports which are all very different from each other. The Marina is located near the centre and a little further away to the east and west are situated Puerto Cabopino and Puerto Banus respectively. They are worth a visit for the charm of the first and the ostentation of the second.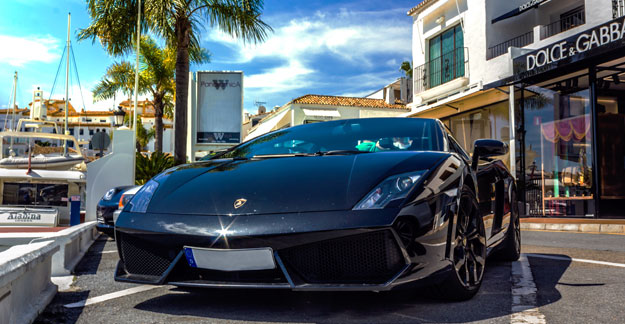 5) Natural areas: Last no least we would like to mention for nature lovers the beautiful Sierra Blanca that rises behind Marbella, situated next to the Sierra de las Nieves Natural Park, declared a Biosphere Reserve by UNESCO. There, only a few kilometres from the bustling Marbella can be found unchanged lovely white villages, mountains and nature worth discovering.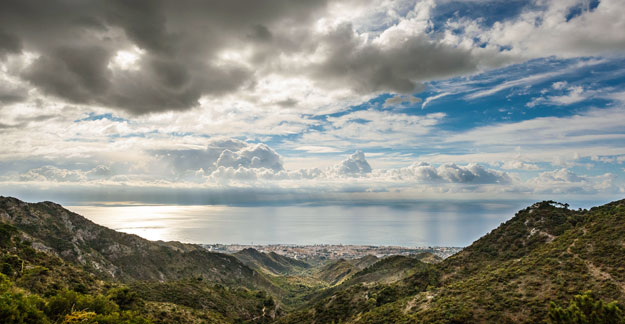 Would you like to feel like a celebrity for one day? Book now your transfer from Malaga airport to Marbella and get to your hotel in a luxury car!