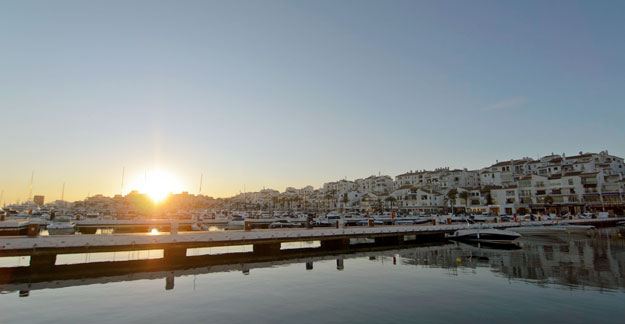 We will not delude you: Puerto Banus is the epicentre of glamor and ostentation and who comes to this most famous nautical tourist enclave of southern Europe does basically for any of these reasons: To see, to be seen and to celebrate. Welcome to the hedonist paradise!
Given the high price of almost any of the exclusive range of bars, restaurants, boutiques and nightclubs, visitors will quickly be divided into two classes. Those who watch and those who are being watched and enjoy spending considerable amounts over a nearly endless summer parties, glamor and fun.
If you like to flaunt what you have, this is your place, now notify – the competition is tough. Puerto Banus is for decades the meeting place of very rich people who also enjoy showing it. (If you prefer an exclusive holiday environment but outside the spotlight of attention you will prefer places like Estepona or Sotogrande).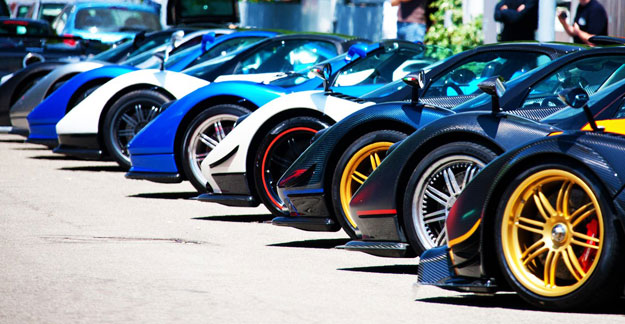 What is Puerto Banus?
It is a luxury marina, like a small city within a city, which is Marbella, full of designer boutiques, cafes, bars, restaurants and clubs, plus million dollar yachts and high range cars which each summer attract significant numbers of tourists taking photos next to such unattainable materialization of wealth.
Therefore, you know what you can do in Puerto Banus. In addition, the marina has two beaches, the Rio Verde Beach and Playa del Duque. In the latter is located one of the most luxurious beach clubs, Ocean Club, well known for its Pool Parties.

If you prefer to do some sport during the day you can enjoy the well-maintained beaches, water sports, rent a yacht, go fishing or play paddle, tennis or golf at one of the excellent golf courses. If you prefer to stroll along the promenade from Marbella to Puerto Banus, a few months ago has opened the bridge over Rio Verde, a wooden footbridge of 70 meters length, the longest of its kind in Spain.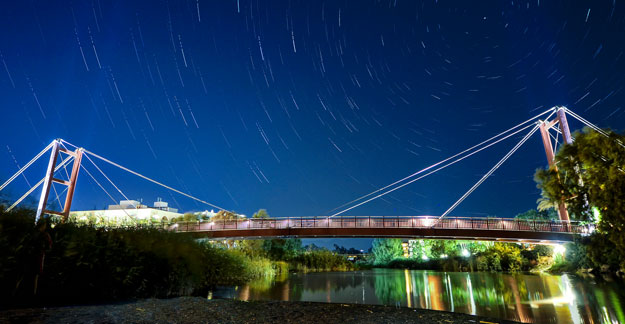 Since most of the wealthy clientele comes here to enjoy a hedonistic lifestyle, here is a list of the best bars, clubs and terraces in Puerto Banus:
During the day: Ocean Beach Club and Sala Beach for their famous Champagne and Love Jouice Parties throughout the summer.

Night – going for a drink: Pangea and Newscafe in front of the marina. Cavalli Club (formerly Sleek, before Dreamers), the biggest club in Puerto Banus with Dining Lounge.

To keep the Party going: The most ostentatious and popular clubs in Puerto Banus are Tibu, Aqwa Mist, Scream, Kube, Seven and Glam.

We recommend reserving a table!
Now that you know a bit more about Puerto Banus, would you like to visit it? Malagatransfer.co.uk provides the best service on transfers from Malaga airport to Puerto Banus.