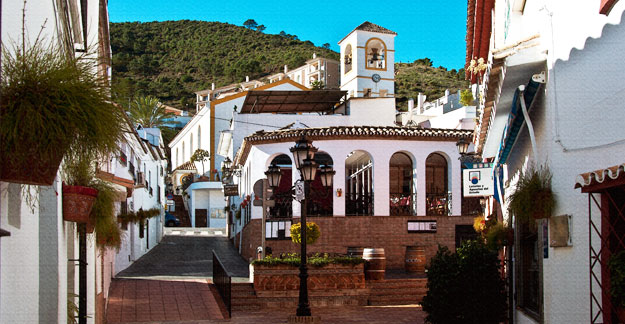 The beautiful white village of Benahavis is a hidden jewel situated in the mountains between Marbella, Estepona and Serrania de Ronda, just 7 kilometres from the bustling Costa del Sol. At the same time the town has preserved all its authenticity of a mountain village of Arab origin, its territory is home to the most expensive luxury developments in Spain and therefore gathers one of the highest incomes per capita in the country.
A few kilometres from the most expensive resorts of the Costa del Sol hides the village of Benahavis next to Mount Matrona, in the foothills of Serrania de Ronda. And still more hidden is the luxury of large fortunes and mansions that don´t draw any attention or seek ostentation at all, who have fallen in love with that beautiful virgin land of large wooded areas crossed by the three rivers Guadalmina, Guadaiza and Guadalmansa.
So it is not surprising that the village of Benahavis has become popular as "the Dining Room of the Costa del Sol" for its varied and excellent choice of restaurants.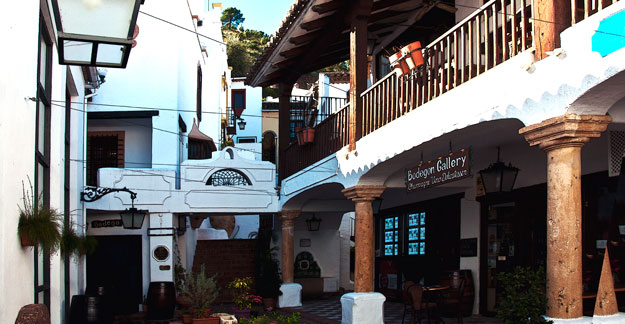 Of its Arab past and the Montemayor castle there are only left ruins, however the trip is worth the effort, since from this strategic location you can enjoy spectacular views of the Spanish and African coast.
Since the municipality is home to large national and international fortunes, it also has the best facilities such as 7 golf courses: Gran Flamingo, La Zagaleta Club and La Zagaleta los Barrancos, Los Arqueros, Los Flamingos Golf and Monte Mayor Golf Club, all 18-hole courses and El Higueral, a 9-hole course.

Amid the vast undulating courses of Los Flamingos Golf is situated one of the best hotels in Spain, the Hotel Villa Padierna with its neoclassical style; the hotel of choice of Michelle Obama during her visit to Marbella in 2010.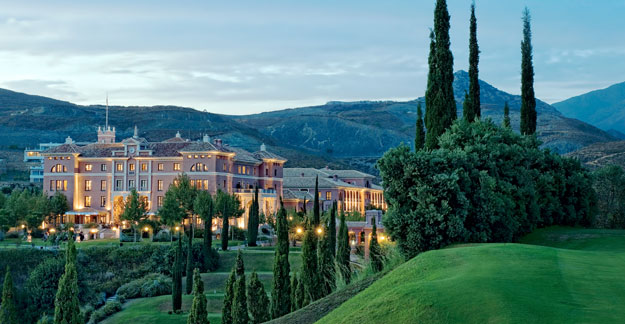 Book now your transfer from Malaga airport to Benahavis and let your holiday begin!