February 14th is Valentine's Day in Malaga and we have prepared a lot of ideas to celebrate it with romantic and original plans. Join us to surprise your partner this day with some of the ideas that we are going to propose, or take note to do something very special any other day of the year.
There are those who prefer a getaway for Valentine's Day, others decide that a romantic dinner is the best option while there are those who prefer to do something out of the ordinary. How would you like to celebrate Valentine's Day in Malaga? Let's get to know some options of each type, so that in the end you can all find a plan that suits your tastes; remember that finally it's a matter of 2.
This year 2022 the 14th of February falls on a Monday, so the weekend of the 11th to the 13th is ideal for making plans. Here are the best ideas for a special Valentine's Day in Malaga.
Romantic getaway on Valentine's Day
Who doesn't fancy a romantic getaway for Valentine's Day? We can take care of the transport to get there and back. We are going to propose you some ideas that we are sure you will like.
A spa resort in Granada for Valentine's Day
Let's treat your body to a spa with therapeutic waters with different properties that can contribute to improve our body and mind.
Relaxing and anti-stress properties.
It is used for all types of rheumatism and after-effects of trauma.
Can be used also to treat respiratory disorders such as colds and allergies.
It helps to improve our skin.
It can be used to treat other conditions (digestive system, kidney and urinary tract).
Granada offers a wide range of spas, so we have selected some of the ones that our clients have recommended:
Simple Valentine's Day plans
Do you want to celebrate Valentine's Day on the same day and avoid complications? This section is for you, if what you are looking for on Valentine's Day is simply to do something different, but simple and uncomplicated, we have some ideas. And thanks to our service you won't even have to worry about finding parking.
Romantic dinner on 14 February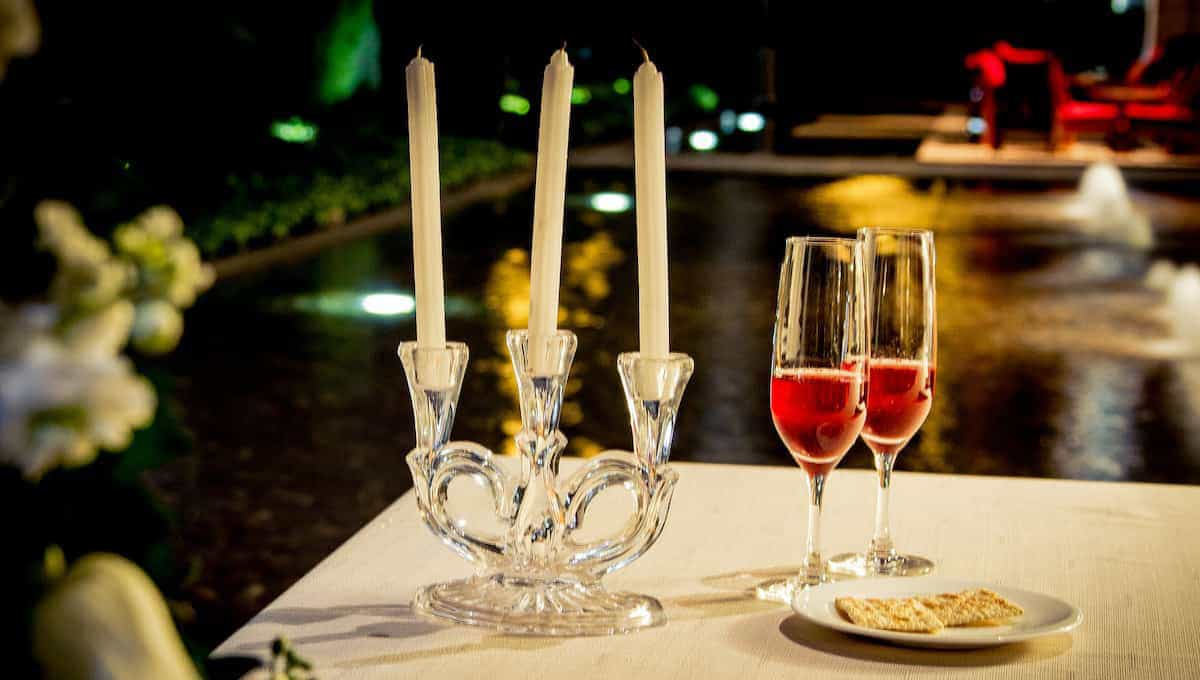 We are going to meet some of them with good opinions from our customers; don't worry about transport, we will take care of it:
How does picking up your partner in a Mercedes S-Class and taking him or her out for dinner sound? We also have other models available, so that our transfer service adapts to suit all budgets.
Walking around the city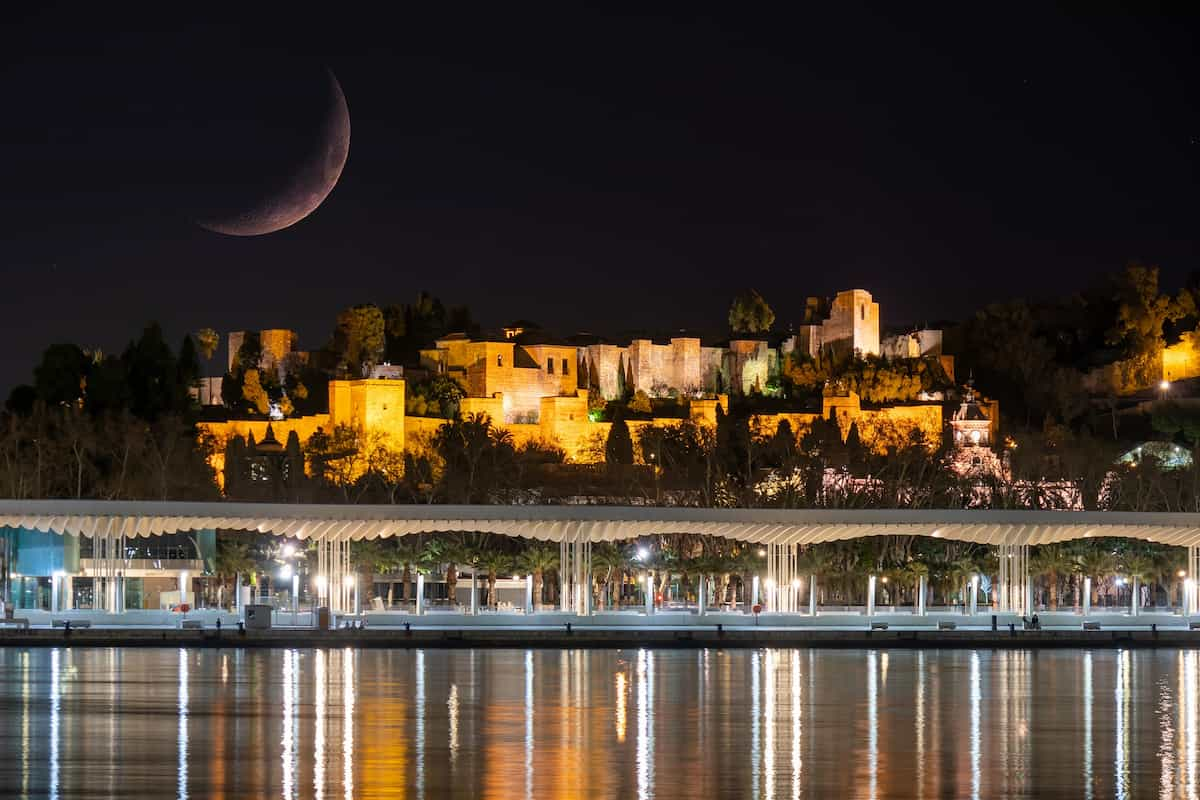 A simple walk around Malaga can be perfect for many of you. You can discover wonderful and magical places, even if you have been living in the province for years; there is always something to see or a new sensation to experience.
Original plans for Valentine's Day
Original plans are ideal for people who like to share new experiences and want to celebrate Valentine's Day in the most special way possible. Are you ready to have a good time?
Ballooning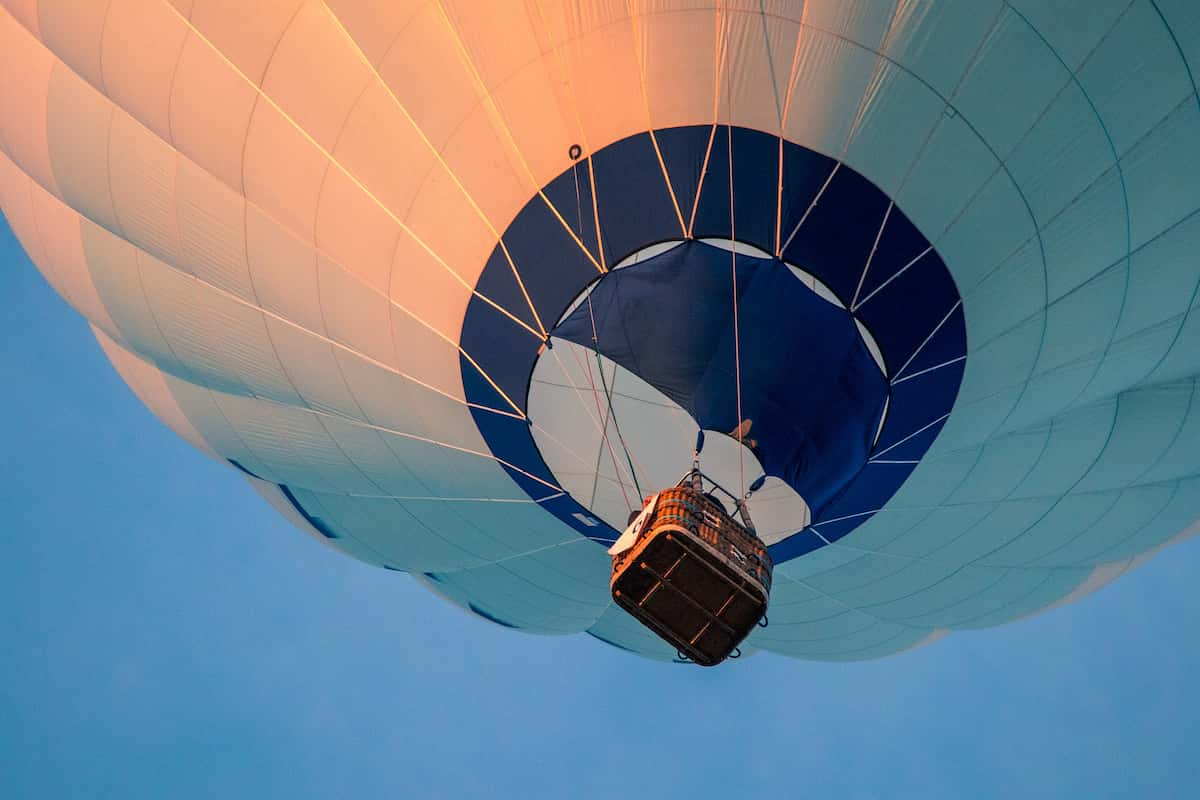 We can take you to Ronda from where you can take a hot air balloon ride and enjoy the beautiful scenery of the mountains. Booking can be done from their website and from what our clients who have booked their services say, it is a unique experience.
They perform balloon flights in different areas of Andalusia, so you can get to know a part of our region each time:
Antequera
Sevilla
Ronda
Granada
Guadix
Arcos de la Frontera
Don't worry about how to get there, we'll bring you there and back. Just remember to book in advance both the transfer from our website and the balloon ride; this is going to be a Valentine's Day in style.
Web: https://www.gloventosur.com/
Flying in a helicopter
If you want to fly over our region in style, a helicopter trip is for you. There are all kinds of options, from a nice flight over Grazalema to a helicopter trip over the Strait of Gibraltar. The most popular options are in the following three locations:
Ronda
Marbella
Vélez-Málaga
You can visit the website and book online at https://www.yumping.com/paseo-en-helicoptero/malaga.
Horse riding in Malaga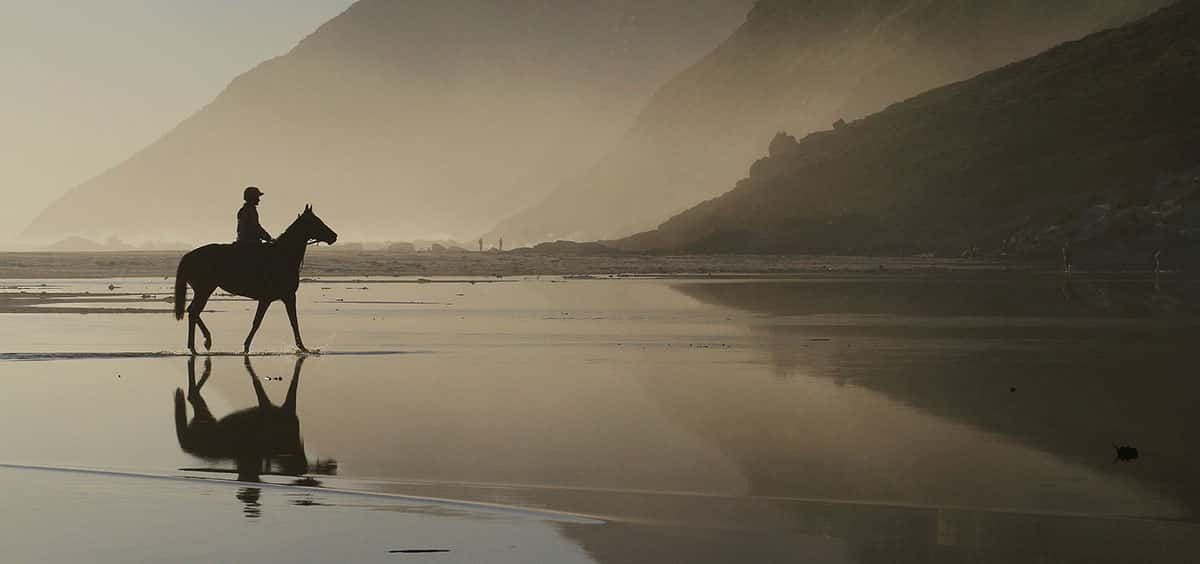 If you like horse riding or would like to try it, there are routes all over the province of Malaga and surroundings so you only have to choose the place. From a romantic night horseback ride along the beach to an excursion in Antequera.
Take a look at the offer of horseback riding routes: https://www.yumping.com/rutas-a-caballo/malaga
Build your own igloo
Are you bored with our original plans for Valentine's Day in Malaga? Then we propose you to build your own igloo in the Sierra Nevada Park. It's going to be a unique experience, as you will not only build it but also sleep inside it.
It is a 2-day activity and inside the igloo can fit up to 2 people, so maybe it is the special and different plan that you were looking for as a couple. The group must be at least 5 people, so if there are not enough reservations the activity will be postponed. Please contact them beforehand if you are interested.
https://www.yumping.com/ofertas/construir-un-iglu/granada/construir-iglu-sierra-nevada-con-noche-y-raquetas–o33444
There are also cheaper options for a day of activities in the snow.
Valentine's Day skiing
If you like the snow you can visit Sierra Nevada on Valentine's Day or the weekend before. Don't worry about parking or how to get there, we can take you there and back when you need it, and there is no extra charge if you bring your own snowboarding or skiing equipment.
You can take a look at our other article on things to do in Sierra Nevada, or if you are interested you can make your own igloo where you can spend a couple of nights as recommended in the previous suggestion.
Kayak Excursion
It's not summer, but the weather is usually so good in Malaga during February that you can start planning water activities. There are kayaking excursions all year round and we recommend them if you'd like to enjoy a different experience.
Our clients rate good the kayak trips near Nerja, although you can choose the one that suits you best. The kayak trip can be done with 2 people, so it is a perfect activity to do as a couple for Valentine's Day in Malaga.
Kayak Nerja- Maro: https://educare-aventura.com/
There are also options of boat trips or hiking routes; choose the one you like the most and enjoy a super special and different plan.
Recommendations for Valentine's Day in Malaga
Remember that when you go to celebrate Valentine's Day in Malaga, the possibilities are almost endless. Everything will depend on what you like to do as a couple and it doesn't have to be limited to the interior of the province. With our transfers in Malaga, the possibilities expand and you can consider activities in nearby provinces, as we will take you there and back when it suits you best.
Among our vehicles we have economic cars and other high-end cars such as the Mercedes S-Class or BMW 5 Series Gran turismo, for those who want to travel with the greatest luxury and comfort.
Finally, we advise you to book well in advance, especially during the busy days of the calendar. If you don't want to have any transport problems and that all the plans go smoothly, book the activity and the transfer now. For our service you don't have to pay anything in advance, just let us know about the date and time you will need us.